---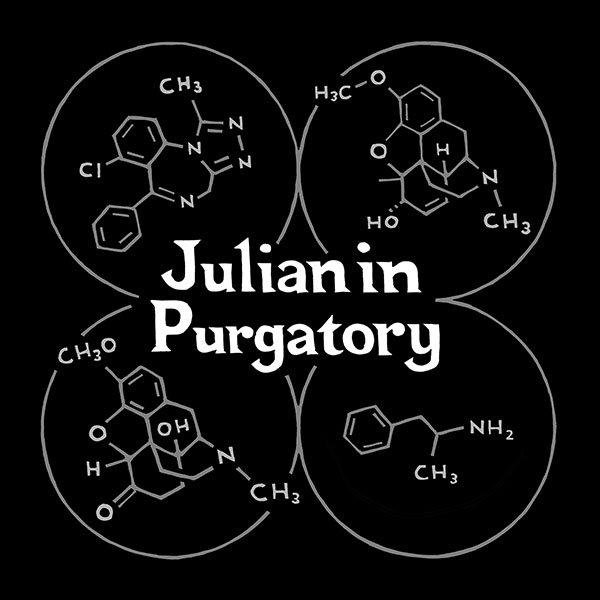 Read the latest thing
Julian's girlfriend kicks him out, and now he's out of money & drugs with no place to crash. Part one of three.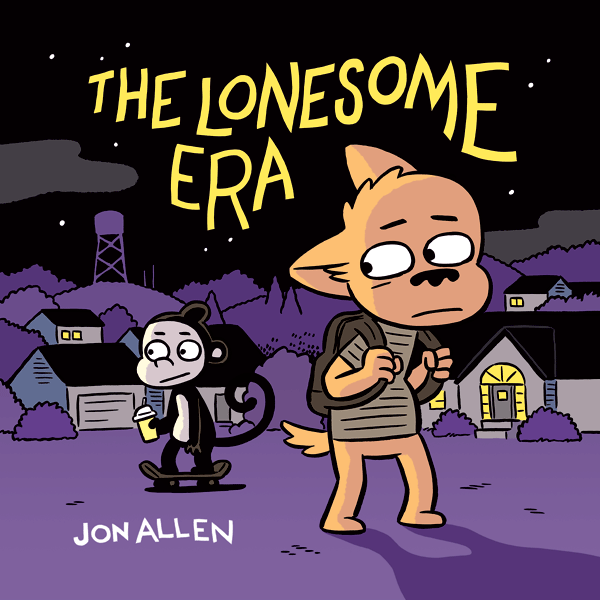 ---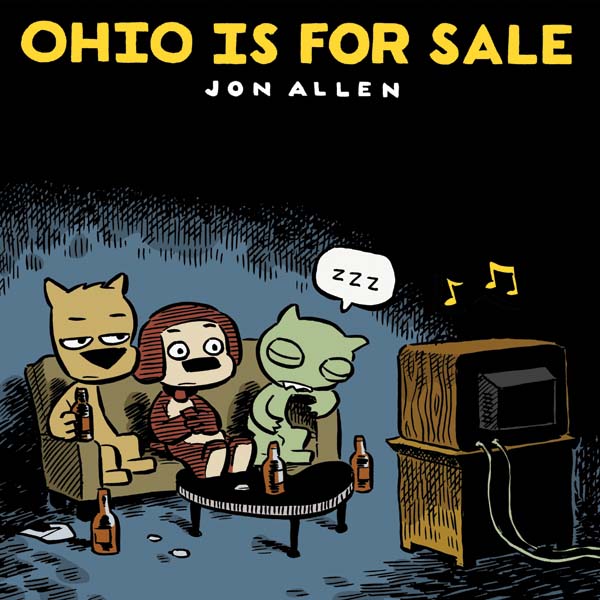 Buy the book
Issues 1 - 5 collected into one big book, published by Alternative Comics.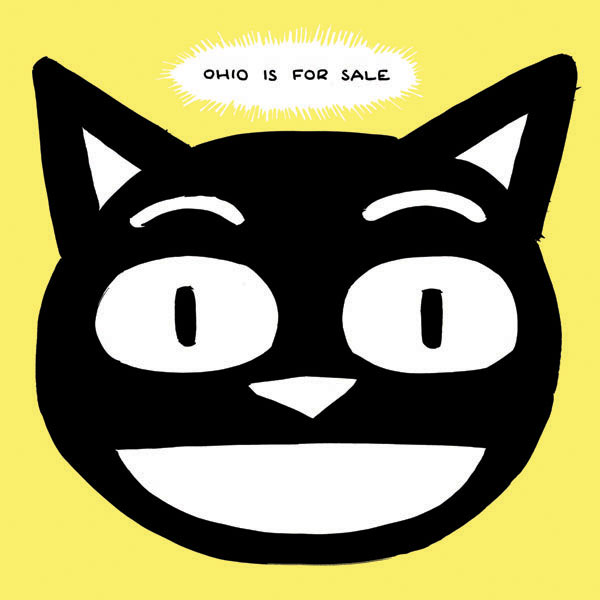 Chapter Index
A bunch of issues are here for free.
---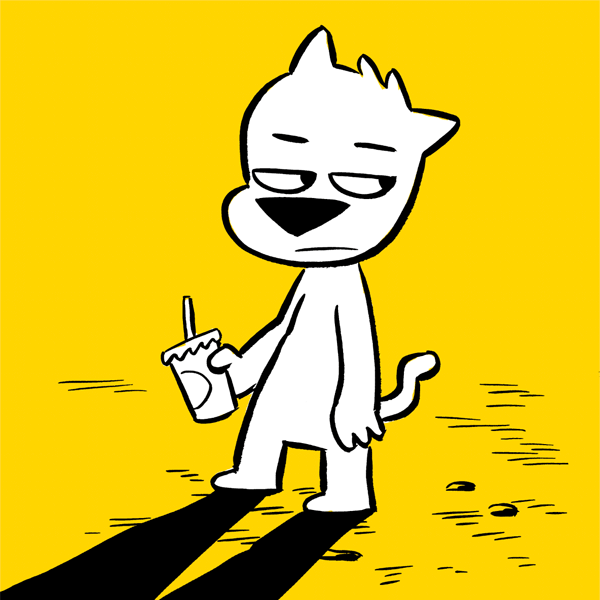 Support
Follow me on social media, buy some comics, or just throw me a few bucks.